Jim Burke USN RET. (SS)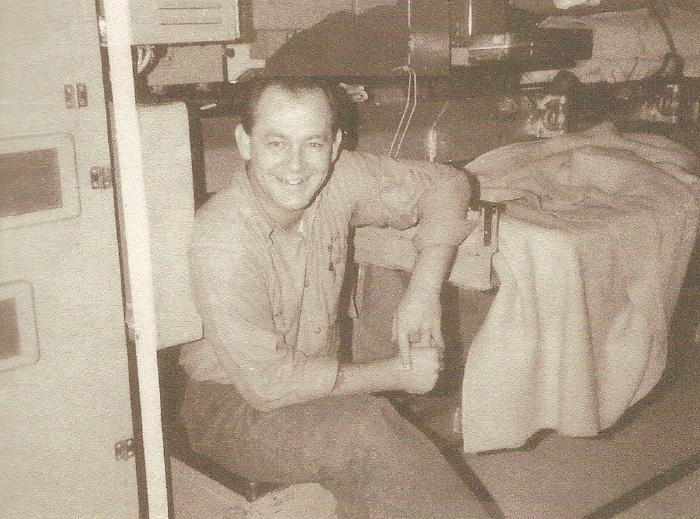 Jim "Mother" Burke - 5 January, 1964



I started my Navy career in September 1948. After boot camp, I was sent to the USS ARD 22 for 18 months, then off to the cruiser Manchester for two years and two years of duty in Korea. I was sent to a little island, Kajulane, for a year. Was then sent to Virginia for three years. I went to cooks and baker's school and then back to sea duty on board the YAGR Radar ship for one and a half years.

Sub school was next, then I reported aboard the USS Piper in 1958 and remained aboard her until 1966. I had a very good 8 years of sea duty, with a great bunch of guys. A lot of hard work and fun. A lot took place during this time and am just not able to tell all. Most of you know as you were there. Then, off to shore duty and retirement.

I worked for a bakery for two years and then spent twenty-two years as food service supervisor for Berkley Township Schools. Very good tour of duty.

I'm married, with four daughters, five grand kids and five great grand kids. Really neat! I have just been taking life easy.